Posted on October 12, 2015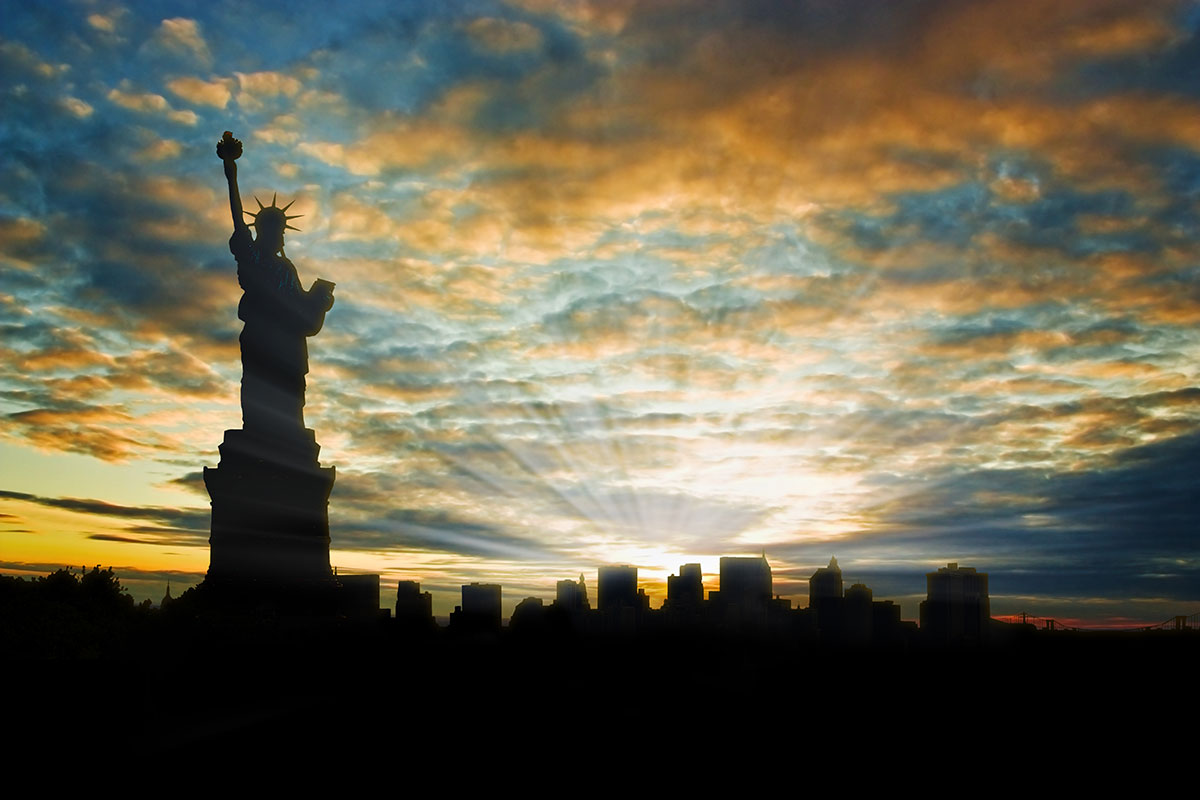 I flew on Southwest Airlines recently to Atlanta Georgia. I like the airline for a number of reasons. I found a new one on my most recent trip. Southwest introduced what they call "Transfarency". They describe it as a "philosophy created by Southwest Airlines in which customers are treated honestly and fairly, and low fares actually stay low—no unexpected bag fees, changes fees, or hidden fees. Created and practiced exclusively by Southwest Airlines." Now, I don't want to turn this into a commercial for the airline. However, their approach to providing an easy way to know the full cost when booking a ticket is consistent with Natural Governance' beliefs. Southwest's business model does not include fees for things that are considered a normal part of flying.
Today, it appears that many airlines, and some other industries such as banks, are charging fees for services that were at one time considered free. These hard-to-determine or "hidden fees" make it difficult for us as customers to determine the final cost for the product or service that we are trying to purchase. This makes it difficult to truly compare a product or service offered different companies.
Natural Governance believes that these practices do not benefit the American consumer. One step in implementing Natural Governance would be to create a unit of the Federal Government with the sole purpose to establish industry-specific pricing rules. This unit could not set minimum or maximum prices, warranty requirements, minimum quality standards, or other features. Rather, the unit will set rules that (1) establish full price disclosure, (2) prevent prices that create unanticipated penalties to consumers, (3) set favorable prices that do not require consumers to buy other goods or services in order to receive what they want in the first place, and (4) establish the same prices to all consumers for goods and services of identical quality. Rules could only be created by petitions submitted by a substantial number of citizens. For more information of this concept and Natural Governance in general, go to
"How Does Natural Governance Work?" drop down page.